Site mis à jour le :20/08/03




Galaxies
En cliquant sur le nom des galaxies vous tombez directement sur : "

"
d'où sont extraites certaines des images qui suivent (à condition d'être connecté sur le Web).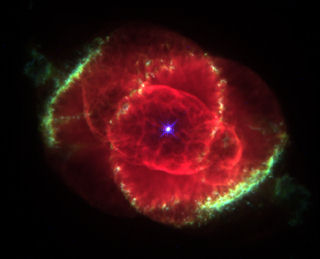 Cat's EYE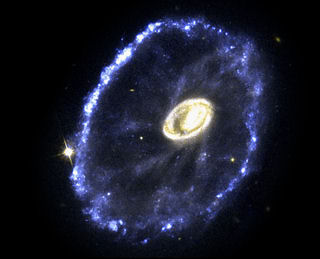 Galaxie CARTWHEEL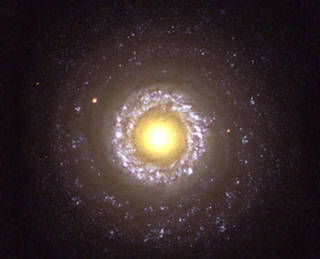 Galaxie Active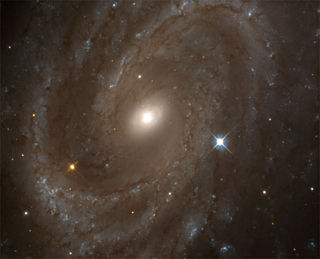 Galaxie Distant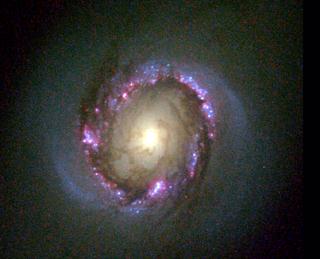 Galaxie Starbust Ring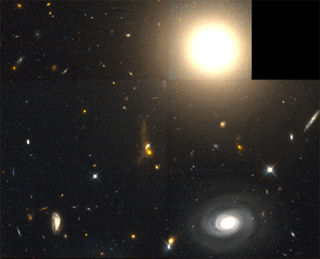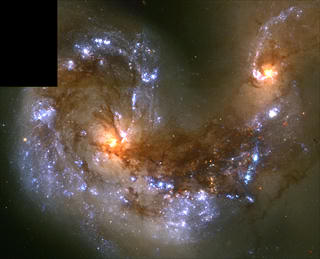 Galaxie COMA CLUSTER - Galaxie ANTENNAE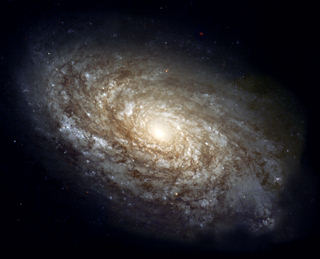 Galaxie Spiral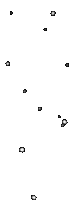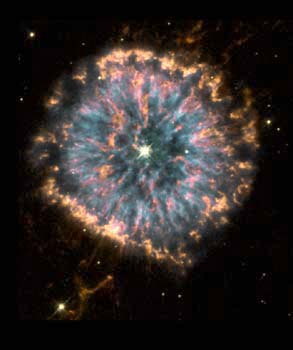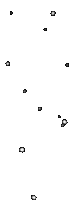 glowning eye
°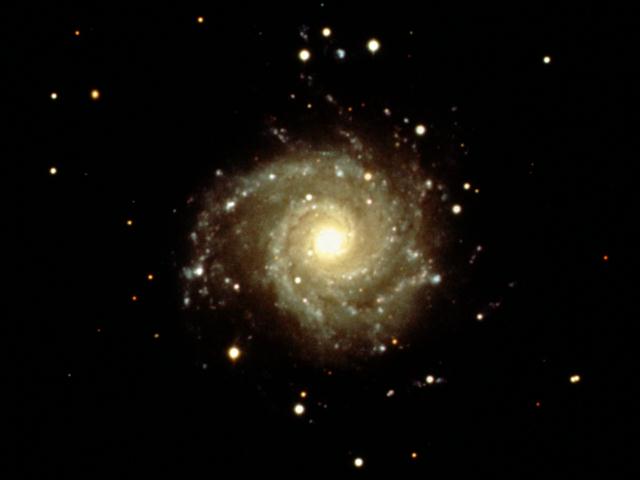 °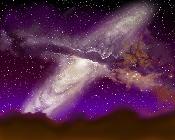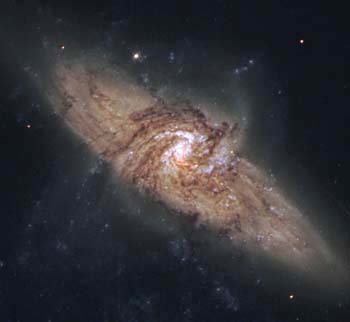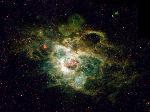 Collision entre galaxies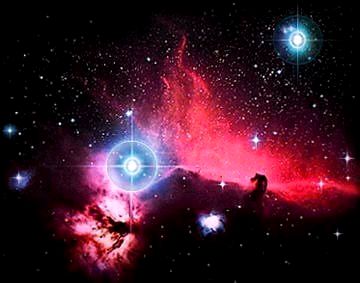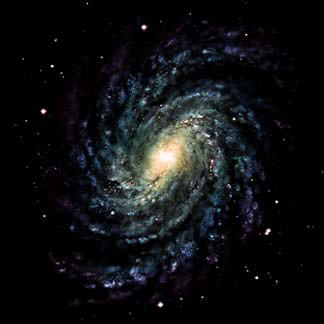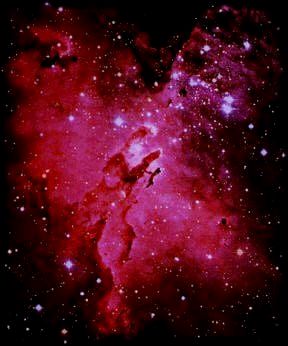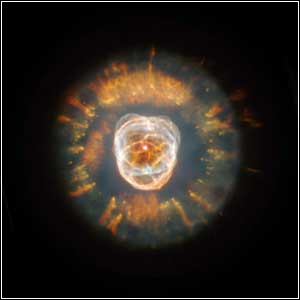 2000
Hubble Reopens "Eye" on the Universe
The Hubble telescope reopened its "eye" on the universe
following a successful December 1999 servicing mission by
snapping a picture of the colorful death of a Sun-like star,
dubbedthe "Eskimo Nebula" (NGC 2392). the "Eskimo Nebula" (NGC 2392).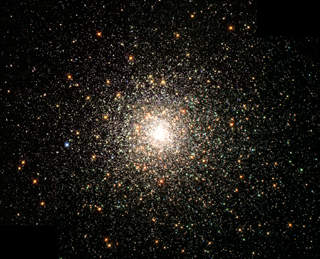 Globular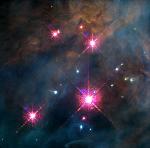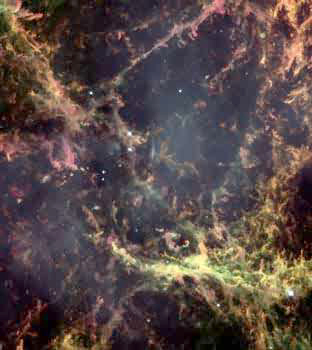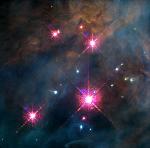 CRAB- NEBULA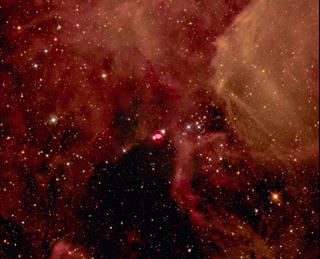 Supernova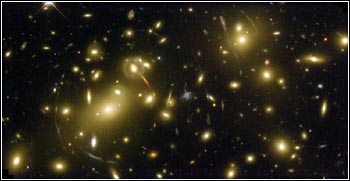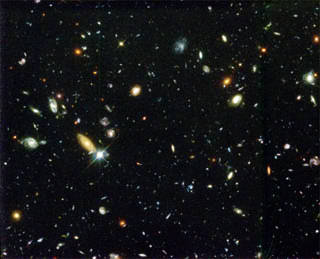 HUBBLE Deep